Tod and Troy are full time REALTORS®. When you hire us, you get us and with that the expertise of close to 50 years of combined experience. Elke is our office administrator.
Tod Niblock
Reputations are not built on what you hope to do, but what you have done. Hiring the right REALTOR® does make a difference. Tod has been selling real estate since 1991. A lot has changed in almost 30 years, and Tod has worked through all types of markets from balanced markets to sellers & buyers markets. Find out the best real estate plan for you by contacting Tod.
Troy Niblock
Troy has a vast and varied experience in all aspects of building construction and renovations. His experience has ranged from building foundations to major home renovations that included every part of the house. Troy has been advising our sellers since 2002 on how to prepare their home for sale and what's a priority and only suggesting the most cost effective projects. First time buyer's have been especially happy to have Troy's construction eye looking out for them.
Elke Niblock
Elke's involvement in real estate began over twenty five years ago when she met Tod Niblock. She has learned about the ever-changing business and the commitment required to be in real estate by living with a successful Realtor. After a career as a Speech Language Pathologist, combined with parenting 4 children (triplets plus 1), she transitioned into real estate. Elke currently provides administrative support to Tod and his team.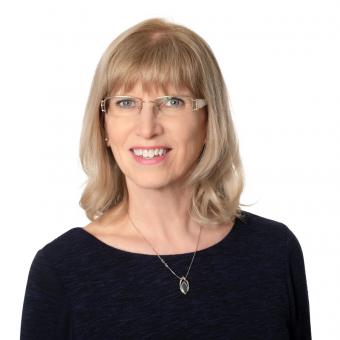 Brenda Dahl
With deep sadness and still in disbelief, we share with you the passing of our beautiful friend and beloved "family member" Brenda Dahl on November 9th 2022. A wonderful positive and optimistic presence in our lives has earned her angel wings. It was a short and aggressive illness that took her life but never ever did it take her spirit. Brenda came into our lives in 1984 when she and Gary moved to Winnipeg and lived down the street from Bob and Merna Niblock. A forever friendship was started and has grown to include all of their children, spouses and grandchildren.
Why Royal LePage?
Royal LePage recently celebrated it's 100th anniversary as Canada's real estate company. Royal LePage has over 18,000 agents across Canada. When Royal LePage acquired Delbro Real Estate in 1995, it gave Tod the opportunity to review who he wanted to be associated with and the corporate culture of that company. The individual agent and their own qualifications are the most critical considerations when clients choose a REALTOR® but the exposure in the market place and name recognition of Royal LePage was also important to Tod. Royal LePage, as a Canadian owned company, having relocation contracts with the Canadian government and Canada's largest companies was also important. Royal LePage also fully funds the administration for it's national charity The Royal LePage Shelter Foundation which is Canada's largest public foundation in support of local women's shelters.
We Believe in a Strong Community
Where you live, or where you choose to buy your next home, is often based on a sense of the community. When buying/selling your home or condo it's important your REALTOR® knows the features such as parks and recreation as well as shopping and schools. The buyer of real estate will also be influenced by re-sale value, safety and convenience, and how the community is trending. We KNOW Winnipeg.
Does experience matter?
Choosing a listing agent or buyer agent can make a difference in how smooth the process goes. With over 4,000 listing or selling deals, Tod and Troy know that knowledge goes a long way in anticipating potential issues in a transaction before they happen. We all wish it was a perfect world but since that isn't realistic, careful planning, thoughtful discussions and implementation of the right strategy helps make a stressful time organized and successful!  We KNOW real estate,
A family tradition in real estate
Tod and Troy's parents, Bob and Merna, are now retired REALTORS®. Their successful careers provided a  foundation in real estate that their boys were proud to follow and continue. Bob started selling new homes for Ladco Homes in 1968 and when he transitioned into the re-sale real estate market, Merna joined him in 1980. Bob and Merna were one of the first husband and wife teams to market themselves together. They had a high profile business in the 1980's and were top 3 in sales for the Winnipeg Real Estate Board.
Marketing
There are many marketing tools available and Tod and Troy use some, or all of them, depending on the property that is going on the market. Buyers shop differently than they did years ago. When Tod started in real estate in 1991 marketing was very different.  Now the use of multiple photos, detailed and accurate remarks, video, aerial photography, floor plan creation, social media and traditional print are all available to use. It is paramount to consider which are best to drive traffic and get booked showings to the specific type of home. An all original 1970's bungalow would have a very different marketing strategy than a 3 year old former show home. Tod and Troy will customize a plan that works best for YOUR home.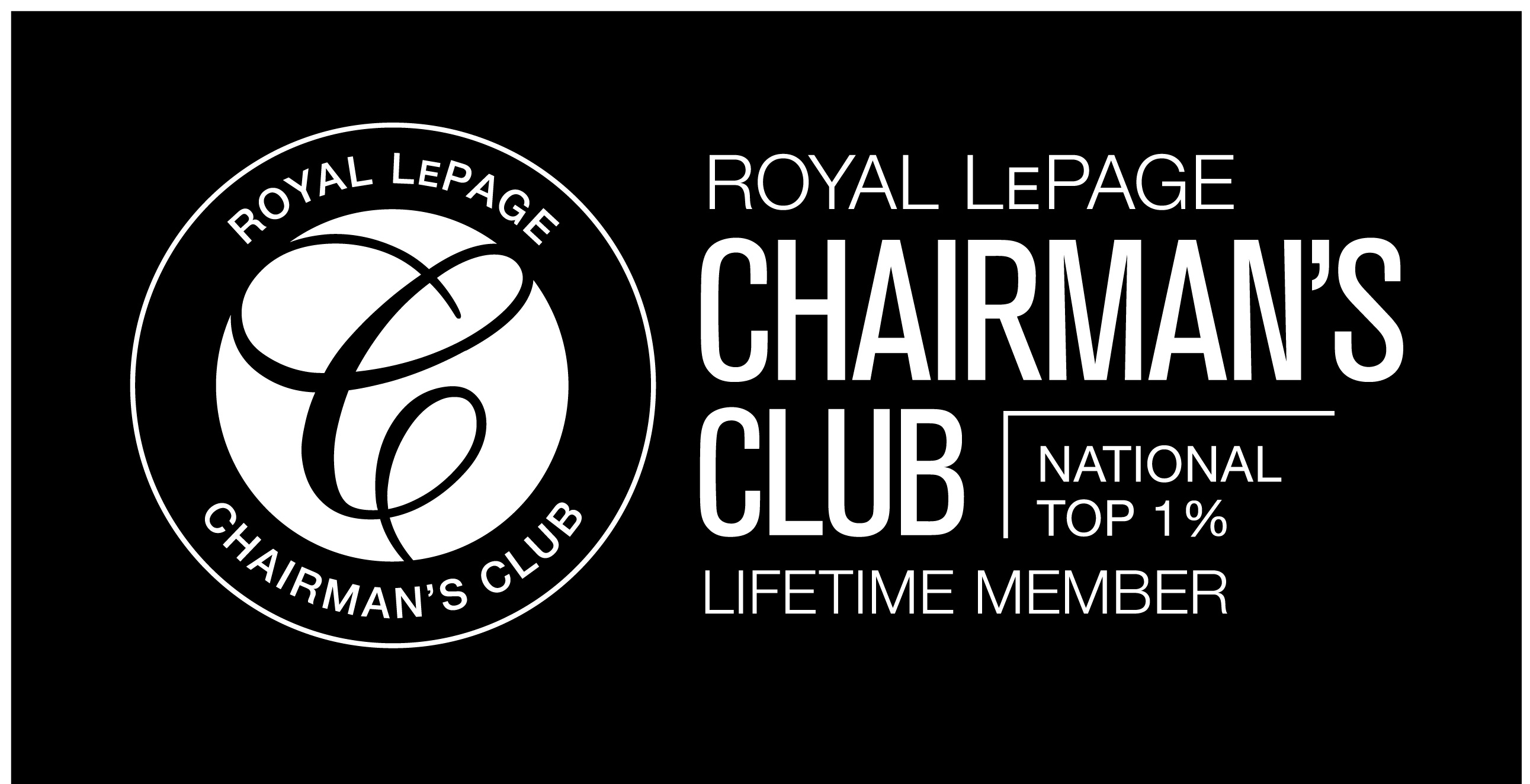 National Chairman's Lifetime Award
Royal LePage's top sales achievement award given to the top 1% of its REALTORS® in Canada. Tod is one of only three REALTORS® in Winnipeg to ever achieve the lifetime member award.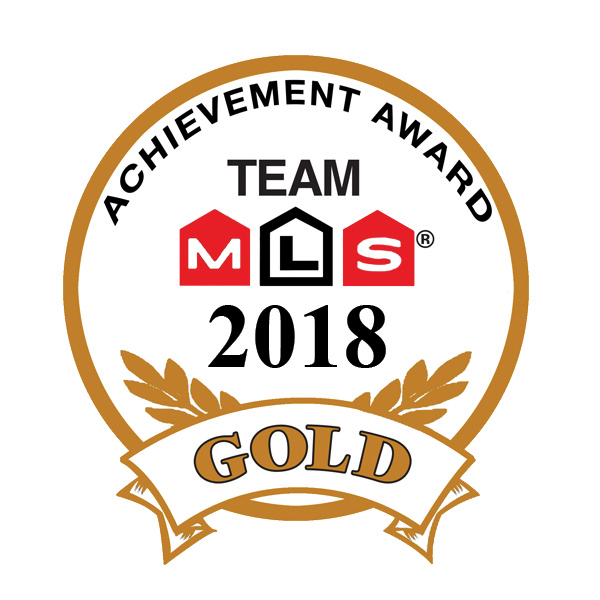 Gold Team Medallion
Winnipeg REALTORS® Associations top team sales award.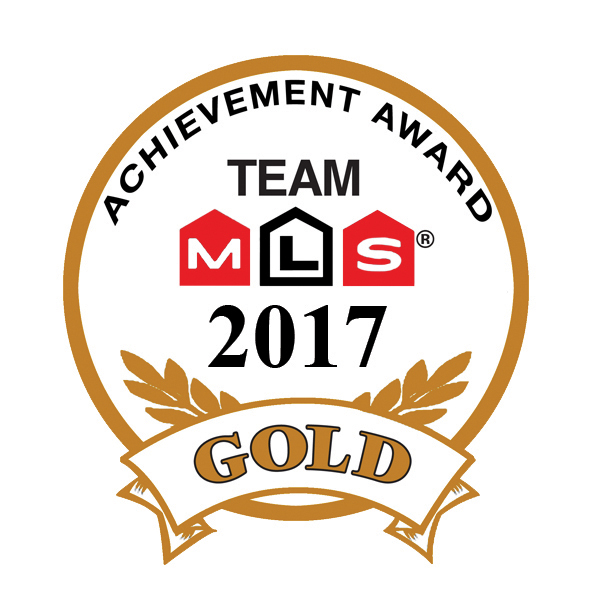 Gold Team Medallion
Winnipeg REALTORS® Associations top team sales award.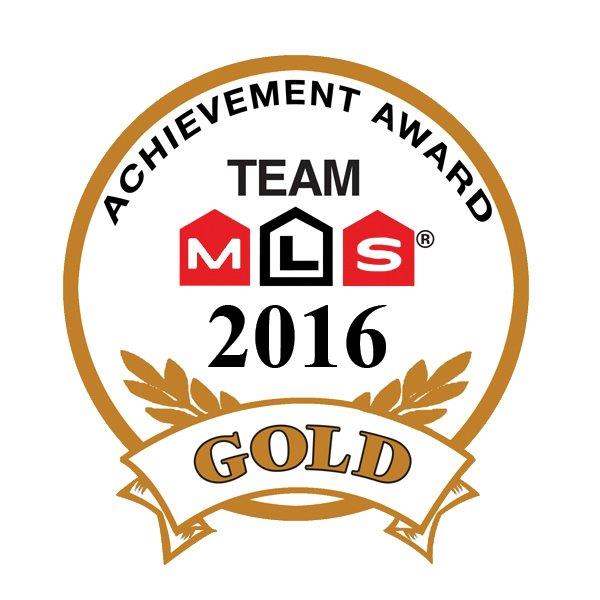 Gold Team Medallion
Winnipeg REALTORS® Associations top team sales award.